The MelloShip is a solar-powered, motorized hammock boat.
Built for comfort. Built for adventure. Built for two.
Hammocks are great
Hammocks are so simple, yet so amazing. Few things in life offer such pure satisfaction, and a feeling of relaxation like some quality time spent in a hammock. 
Boats are Fun
Let's talk about fun. What better way to enjoy the day than cruising the lake, or river on your own personalized watercraft?...add a hammock, that's how!
MelloShip... the Perfect Hammock Boat
We've engineered the perfect Hammock Boat. No longer is your hammock land-locked to a corner of your yard, or patio. Take your hammock on an adventure with the MelloShip.  Free your hammock!  Liberation for hammocks everywhere!
Solar Powered

The MelloShip sports a solar panel that charges the battery as you are using it. Gotta love clean energy and a near-silent motor.

Built for Two People

It's great to enjoy the MelloShip on a solo relaxation mission, but why not share the joy and bring a friend along for the ride ?

Inspired by Fun

The MelloShip is all about fun. Fishing, camping, yoga, picnics, meditation, relaxing, swimming, exploring, and more. The only real limit to the MelloShip is your own imagination. 

Safety First

Can't relax if you're worrying. So don't. It's virtually un-flip-able and the super strong pontoons have four independent chambers.
Order Your MelloShip Today
MelloShips will be delivered on a first-order, first-delivered basis.
Early Adopter 25% discount available until November 15th, 2017
Contact us for pricing, customization, and delivery information.
Welcome to the future . . . where hammock boats drive themselves !
The integrated GPS control systems in our recommended motors allow you to  "record" a pre-determined route up to 4 miles. Then just press "Go" and you're off on your personal hammock boat ride. Look Ma, no hands !
Self Driving MelloShip via GPS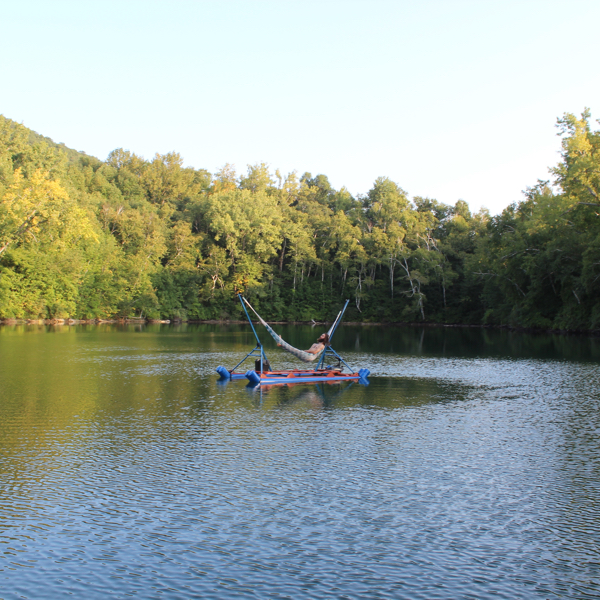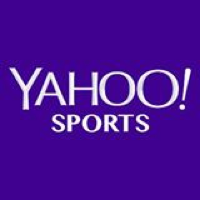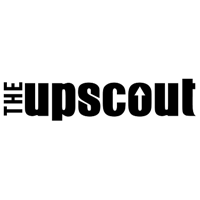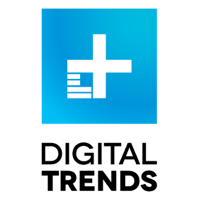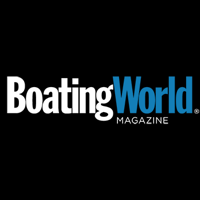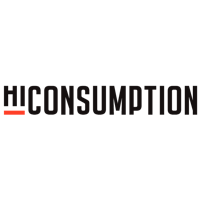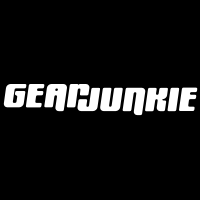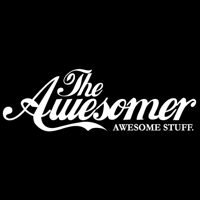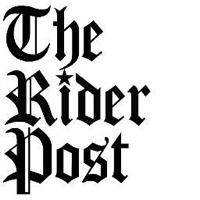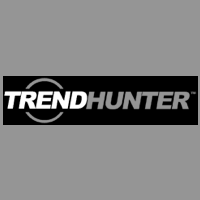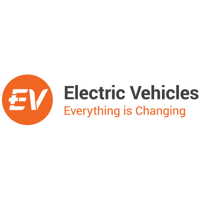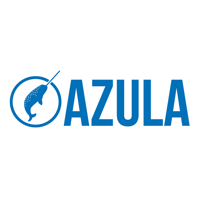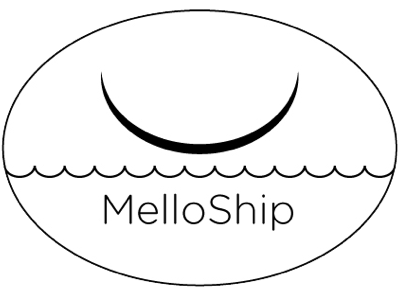 The MelloShip is a solar-powared, motorized hammock boat. Built for comfort. Built for adventure. Built for two.