Promotional Content Resources
Thanks for your interest in the Melloship! Below are some documents and images to help you get to know us. Please feel free to contact us with further questions, or for additional promotional information.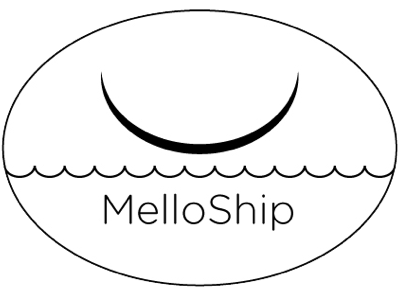 The MelloShip is a solar-powared, motorized hammock boat. Built for comfort. Built for adventure. Built for two.